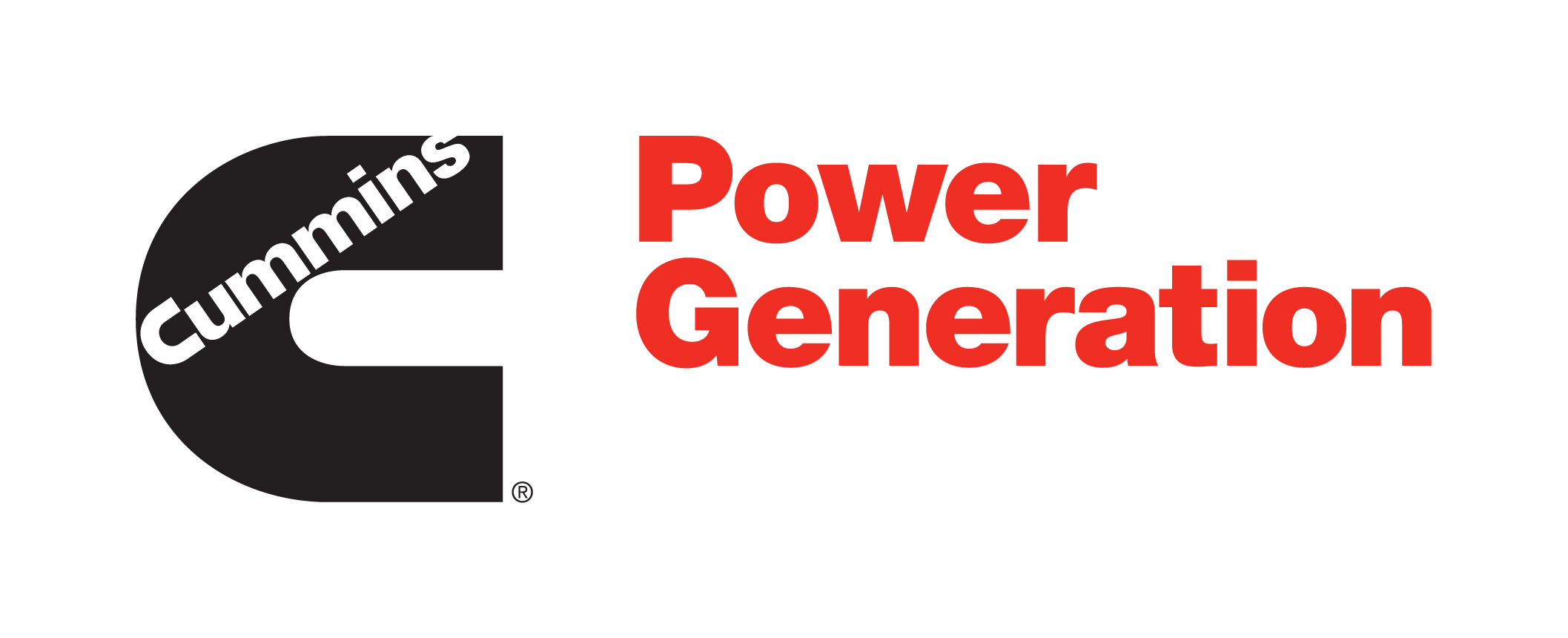 Cummins Power Generation
"Agregati Montenegro" is the only authorized dealer of the manufacturer Cummins Power Generation for the territory of Montenegro for: sale, maintenance, service and repair of diesel electric generators within the warranty and out of warranty period, as well as for the sale and installation of original spare parts for Cummins diesel generators.
"Agregati Montenegro" has all the equipment and tools needed for service and maintenance. It also has software (InPower™) for setting and programming genset control system. "Agregati Montenegro" has a trained electrical engineer who has certificates issued by company Cummins Power Generation, including certificate for software InPower™.